The EUGENDERING Jean Monnet Chair
The EUGENDERING project aims to create a pluridisciplinary platform allowing researchers, students, policymakers, civil society, and the larger public to better understand the challenges linked to the establishment of a Union of gender equality, non-discrimination and diversity. It focuses on how the EU tackles these challenges, and how it could better tackle them.
EUGENDERING gathers a team of junior and senior researchers, an executive officer, as well as two civil society associate partners.
The objectives of the Chair:
to build on the flourishing, dynamic and innovative scholarship which is currently developing in the field of gender and the EU and to close the gap between the analytical dynamism of this field and its under-representation in students' training and curricula;
to address the democratic challenge of rising gender+ inequalities in a context where the COVID-19 crisis has dramatically increased these inequalities;
to raise the political question of the polarisation of gender+ equality issues and the impact of illiberal attacks on gender+ equality policies at the EU level.
---
Institute for European Studies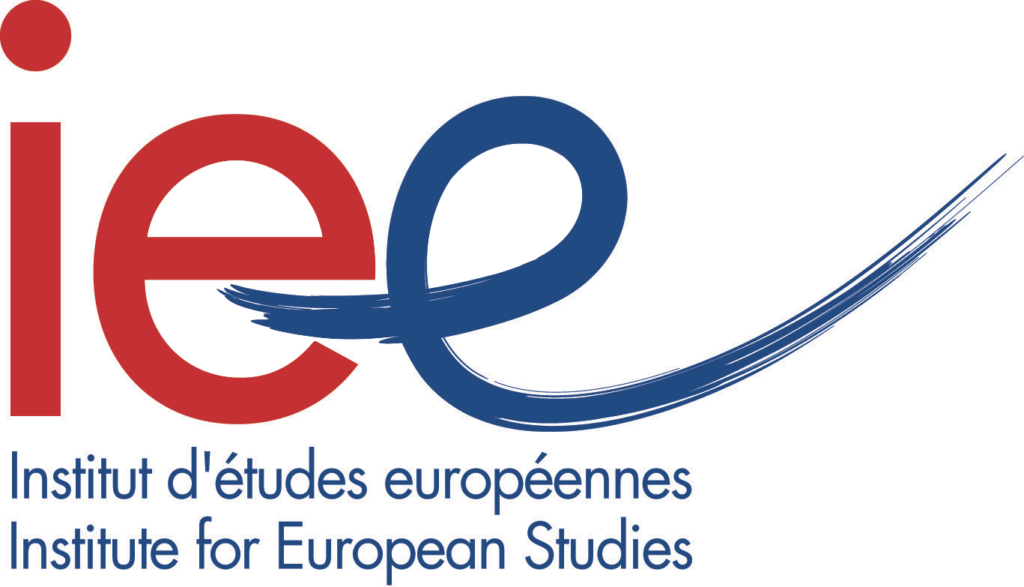 EUGENDERING is hosted by the Institute for European Studies within the Université Saint-Louis – Bruxelles (USL-B).
The Institute for European Studies (IES) was created in 2007 within Université Saint-Louis – Bruxelles (USL-B). USL-B is one of the six Belgian universities of the Wallonia-Brussels Federation and specialises in the humanities and social sciences.
Since its creation, the IES has continuously grown. Today, it brings together around fifty researchers and academics, working daily to achieve the three main missions of the IES: teaching, research and life-long education. In 2022, thanks to the quality of its teaching and research activities, the IES was granted the status of Jean Monnet Center of Excellence under the European Commission Erasmus+ Program. Entitled EUNMUTE, this project aims at exploring how EU action can improve the quality of democracy giving voice to those who are usually outpowered, outnumbered or voiceless.